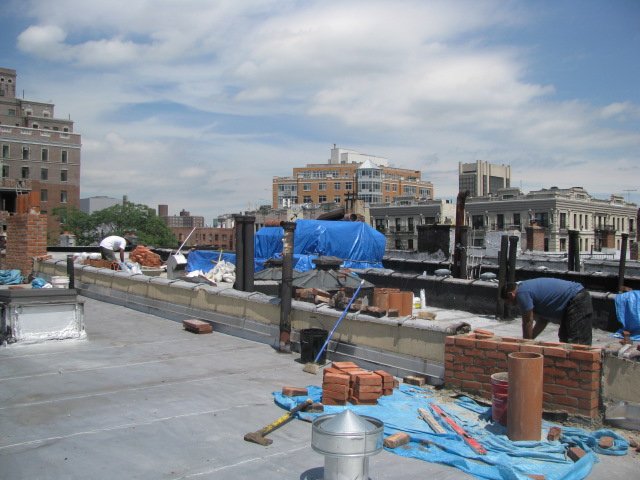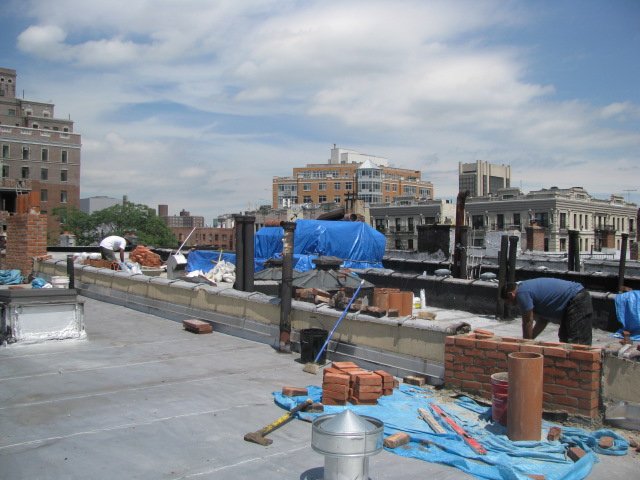 Regardless of the location, temperature, or type of your building, flat, shingle, or metal roofs need maintenance. Regular inspections and care of your roof are essential regardless of the material. As a result, it is always advisable to approach flat roof repair queens. Here, you can learn some valuable tips for taking good care of your roofs. 
Maintenance tips for all types of roofs
As quickly as possible, you should remove all debris from your roof.
By clearing debris from your roof, you expose any punctures, tears, or general damage, but you also avoid large items like tree branches scratching your roof! All roofing materials are susceptible to scratches, including PVC membranes, asphalt shingles, and even metal boards!
Asphalt shingle roof owners should inspect their roofs for loose or broken shingles as part of roof maintenance! It would be easy for them to hide beneath a clump of leaves or cling to a thread. Without lifting a shingle, you may have trouble telling if it is old and fragile. If they are swept away by a strong wind, you'll have a gap in your roof's protection. Unless you have experience with flat roof repairs, you should hire a professional to perform this operation! Call a professional for Flat roof repair queens. 
The bubbles in rubber and PVC membrane roofing can be dangerous. Various factors can cause flat roof membranes to lift and bloat. It is possible that the building has poor insulation or a leaking membrane. Small leaks can cause big problems. Dripping water and leaks may cause drywall damage and dark spots on the ceiling because of dripping water and leaks. Leaks also create long-term challenges such as electric fires, dry rot, rotting wood, foundation failure, mould issues, etc. Whenever the need for roof leak repair arises, you can always choose to act quickly to prevent the leak by finding it and sealing it before the leak can start.
The issue usually arises due to hazardous materials or poor quality. You should contact a Flat Roofing Contractor Queens if you notice roof bubbles while inspecting your roof. The contractor can effectively fix your roof leak.
Maintain metal panels on your roof.
The durability of metal roofs is far more excellent than the two other materials discussed. Metal roofs are less susceptible to bubbles, but debris damage is still a concern. In that aspect, you can also go for flat roof installation NY and repair services. 
Rusting of your metal panels can be caused by significant scratches caused by falling debris. Based on the lightness of the scrape and type of metal, resealing the waterproof coating will suffice to restore functionality. On the other hand, large gashes or small holes may require the installation of a new panel or even new metal welding. If you do not get any prompt solution, consider flat roof replacement queens for services. 
Recently, did you have your flat roof repaired? It is probably no surprise how much it costs, and a professional job is more expensive because it is neat and clean. Furthermore, you doubt if your roof needs repairing again in the future since it is a highly time-consuming affair.
As part of all of this, you should know about the benefits of roof repair, and this article is an excellent place to learn about them.
So, without further ado, let's begin. Choose cost-effective scheduled repair services from professionals.
If you do time to time inspection and need repair work, it will cost you fewer bucks. Consider professionals for damaged roof repair solutions to check if there are any perforations or any kind of hazards regarding your flat roofs.